Police
---
CNY Emergency Vehicles, Inc. has been providing sales and service to local law enforcement since 2003. We are the only FORD drop ship location in Onondaga County, which means if you don't want to purchase your vehicle from us, then have it shipped to us for your upfit and save time and money. We also offer a life time warranty on our Labor that's correct pay once. We will work to design the vehicle to your departments needs and budget.
Police Car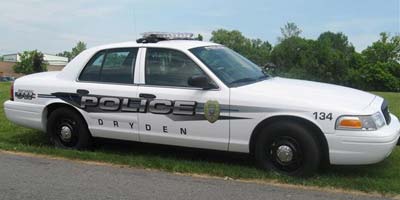 The Ford Crown Vic has been the premier vehicle in Law Enforcement, we always stock 10 crown vics. Contact us for pricing.
Police SUV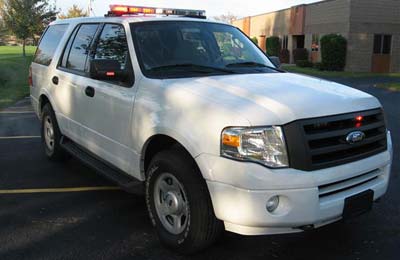 Custom Police SUV Emergency Vehicles are designed not only for command of the first arriving Police unit but also to assist in the New York State Winters getting to every emergency call.
Incident Response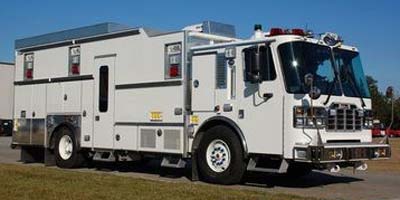 Law enforcement vehicles are available as strictly walk-around with all exterior storage compartments, combination walk-around and walk-in, or a complete walk-in. Design the truck you need with Ferrara's team of experienced engineers.
Bomb Squad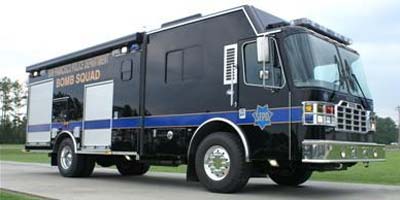 Individually designed for the specific teams requirements for scene control and explosives management and collection. Units may include TCV's (Total Containment Vessels) for detonation, bomb retrieval robots, surveillance systems with incident recording devices, satellite information gathering and interoperability.
Ferrara's Inferno XL two (2) door walk through incident command cab.
Heavy Duty Extruded Aluminum body construction
Robot storage and customized deployment system.
Scene monitoring and recording for future training and critiquing.
Custom Vehicle paint for non conspicuous vehicle deployment.